All-in-one Q-H-S-E-I management software
Web QMS is a cloud-based, efficient management software to help you achieve, maintain, and improve your ISO and API certifications and give your employees full access and visibility to your management system – anytime, anywhere.
Join Our Successful Clients Worldwide
Certify. Maintain. Improve.

Increase Efficiency
Find everything you need in 3 clicks or less. Maximize your time reviewing information rather than searching for it.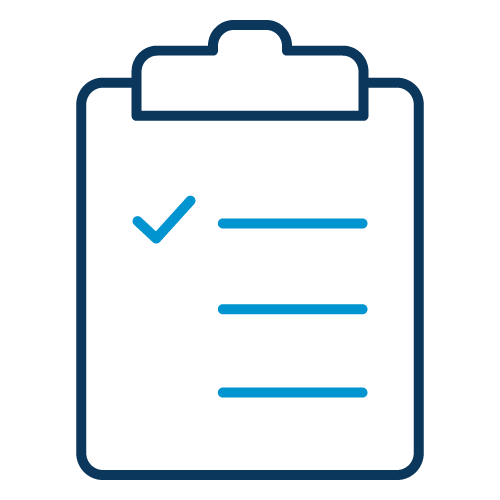 Ensure Compliance
Web QMS applications and modules are designed to help establish and maintain processes in accordance with ISO and API management system standards.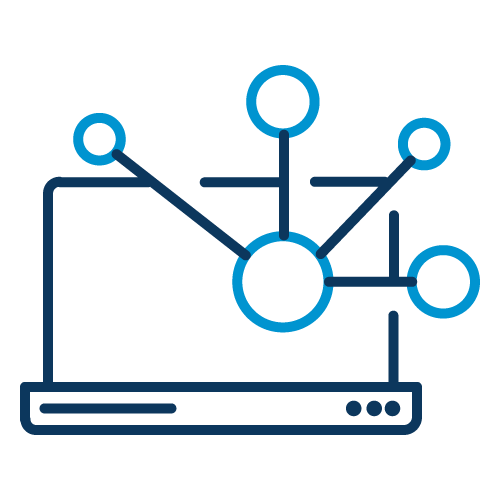 Integrate All Processes
With our extensive applications and modules, you will be able to have your entire management system under one roof.

Our software is feature-rich
Ensure compliance to ISO and API standards such as ISO 9001, ISO 14001, ISO 45001, ISO 27001, API Q1, and API Q2.
Notifications and Reminders
Corrective Action & MOC Tracking
Preventive Maintenance Tracking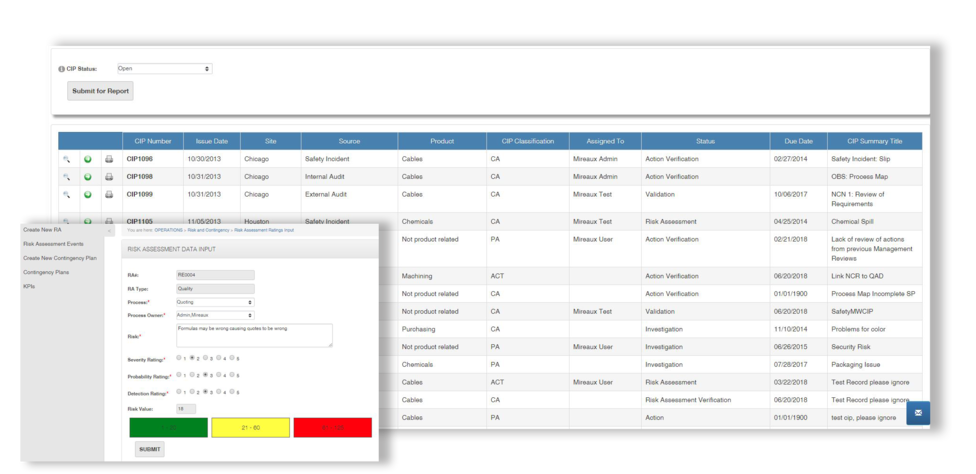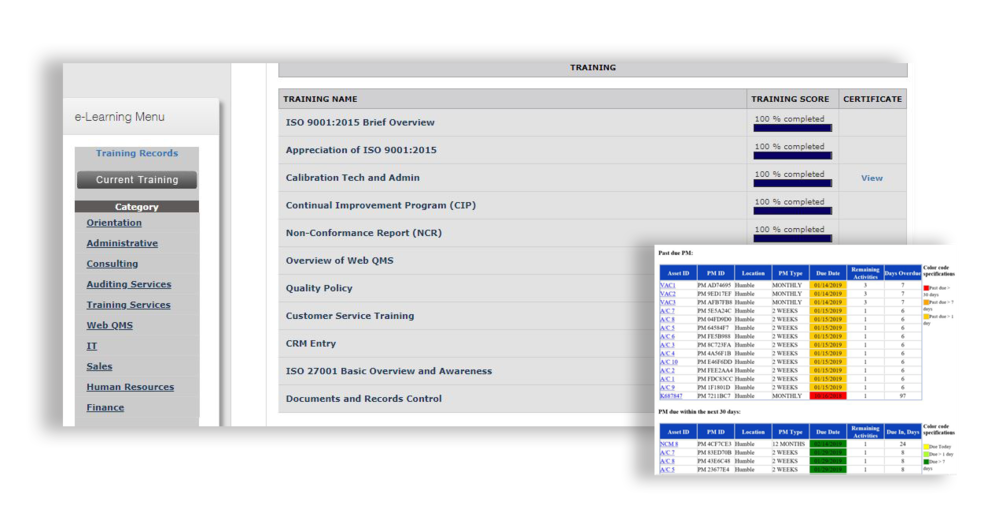 Risk Assessment & Contingency Plans
E-Learning Application Courses
Non-conformance Report Generation
Employee Certification Tracking
Equipment Calibration Tracking
Instant Metric Generation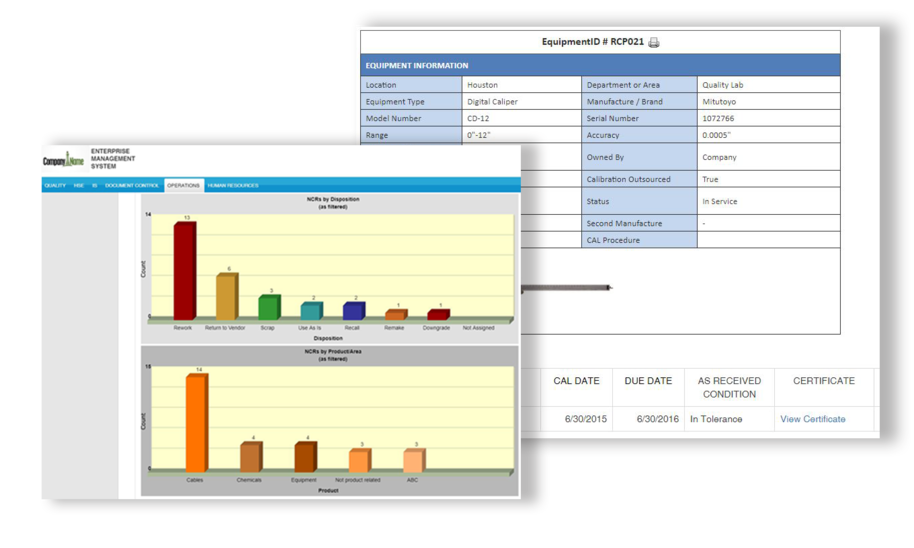 Supported Browsers and Operating Systems
Desktop (Mac and Windows):

Mobile (Android and iOS):

Implement Web QMS and enjoy the benefits
Our software handles quality, environmental, safety, and information security requirements for management systems.

Adjust to Growth Instantly
Web QMS is scalable as your business continues to grow, with unlimited users, seats, and concurrent users

Enhance Job Performance
Full visibility with our system means employees can make informed decisions to be more successful at their jobs

Maintain Maximum Accessibility
Our cloud-based solution allows multiple employees to use our software simultaneously, on any device, anywhere

Improve Customer Presentation
Showcasing Web QMS to customers will exhibit total transparency and awareness of your management system