ISO & API Consulting, Auditing, Training & Software for Management Systems
Mireaux Management Solutions is a Technology and Consulting firm headquartered in Houston, TX. Its services focus on Consulting, Auditing, Training, and its Web QMS software for the implementation of ISO and API management system standards.
Since 2001, MMS has been helping organizations around the world achieve ISO and API management system certifications, as well as helping maintain those certifications by performing audits, providing training, and keeping all their requirements in check through our software Web QMS.
Mireaux Upcoming Training Courses
AVAILABLE IN-PERSON AND VIA LIVE STREAM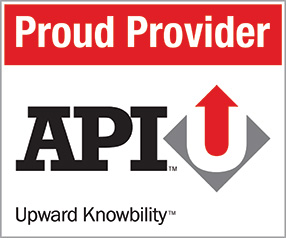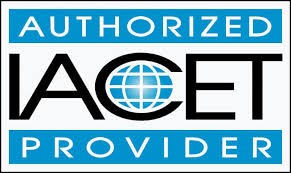 The 2-day Auditor Fundamentals training course teaches the principles of being a good objective auditor and the basic requirements for planning and conducting internal audits. Hands-on activities and group workshops provide a practical understanding that will help with the establishment of a well-rounded audit program. Learn more about this course.
NOW AVAILABLE THROUGH LIVE STREAM
Jan 12 - Jan 13




8:30 am - 4:30 pm
January 12, 2021 - January 13, 2021




8:30 am - 4:30 pm
Web QMS Software
Cloud-based, secure and powerful, our Web QMS software helps you achieve, maintain, and improve your ISO and API certifications, allowing your employees full access and visibility to your management system – anytime, anywhere.
Approved Supplier List -> Supplier Corrective Actions
Asset Register
Behavioral Base Safety (BBS)
Business Continuity Plan (BCP)
Calibration -> Out-of-Tolerance Conditions
Communication Plan
Conformity Matrix
Contingency Planning
Corrective Action
Critical Processes
Critical Services and SRP
Customer Complaints
Customer Property
Customer Satisfaction
E-Learning
Emergency Contacts
Emergency Preparedness
Employee Certifications
Employee Handbook
Equipment Maintenance
External Audits -> External Audit Findings
External Documents
Glossary
HSE Manual
HSE Policy
Information Security Incidents
Internal Audits -> Internal Audit Findings
Inventory Control
ISMS Manual
ISMS Policy
Job Descriptions
Job Safety Analysis (JSA)
Lessons Learned
List of Legal Requirements
Main Process Map
Management of Change (MOC)
Management Reviews -> Management Review Action Items
Monitoring and Measuring
Nonconformance Report (NCR)
Objectives
Organizational Charts
Preventive Action
Procedures, Work Instructions & Forms
Product Quality Plans
Quality Manual
Quality Policy
Records Retention
Risk Assessment -> Significant Risks
Safety Incidents
Service Quality Plan
Short Service Employee (SSE)
Special Interest Groups
Statement of Applicability
Training Events
Training Plan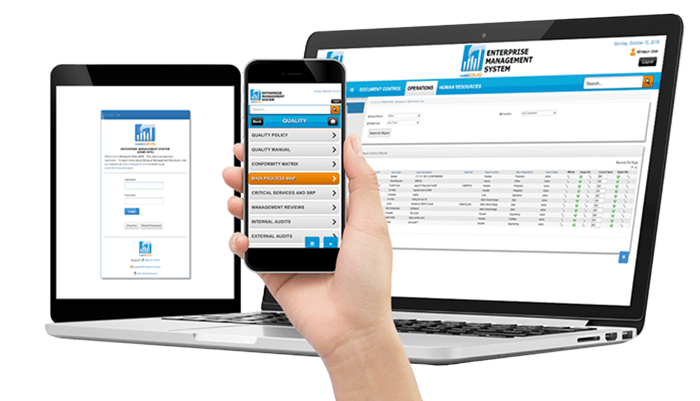 Mireaux News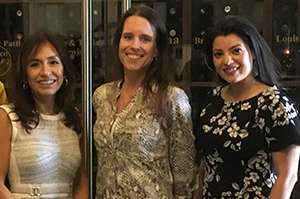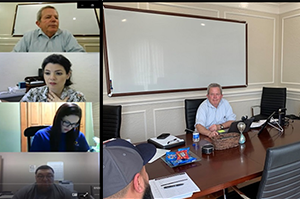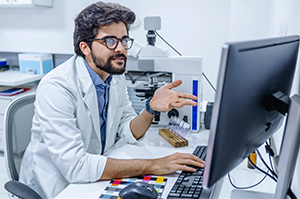 Join Our Successful Clients Worldwide
Let's Get Started!
Send us a request to learn how Mireaux can help you achieve or sustain your ISO or API management system certifications
Subscribe to our Newsletter