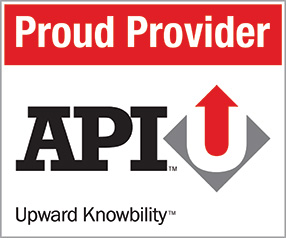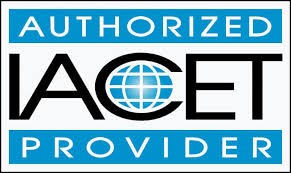 This 3-day Lead Auditor Training course provides information on leading an audit team that will provide attendees with a firm understanding of the auditing process, how to prepare, plan, and executes Internal Audits; and how to lead a team of Internal Auditors. The 3-day Lead Auditor course is essentially a 1-day extension to the 2-day Auditor Fundamentals training course. Learn more about this course.
AVAILABLE THROUGH LIVE STREAM AND IN-PERSON
Venue Phone: 7135894680
Venue Website: https://www.mireauxms.com
Address:
12802 Willow Centre Dr.
,
Houston
,
Texas
,
77066
,
United States
Mar 2 - Mar 4




8:30 am - 4:30 pm
March 2, 2021 - March 4, 2021




8:30 am - 4:30 pm