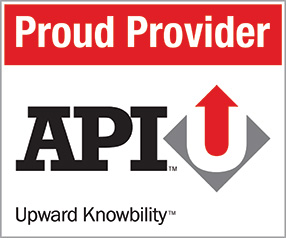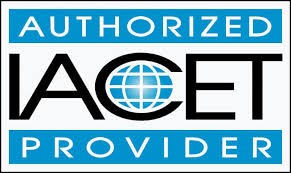 The 3.5-day API Q1 Practitioner builds upon the 2.5-day API Fundamentals, with the addition of 1 day where the class dives deeper into the valuable concepts of risk assessment, management of change, contingency planning, and hands-on creation of a quality plan. Read more about Class Details.
If you're looking for the 2.5-Day Fundamentals course, click here.
NOW AVAILABLE THROUGH LIVE STREAM
Venue Phone: 7135894680
Venue Website: https://www.mireauxms.com
Address:
12802 Willow Centre Dr.
,
Houston
,
Texas
,
77066
,
United States
Nov 3 - Nov 6




8:30 am - 4:30 pm
November 3, 2020 - November 6, 2020




8:30 am - 4:30 pm