Ocean Shipholdings Inc. Officially selects Mireaux to help them obtain ISO 27001 and upgrade to ISO 9001:2015 as well as ISO 14001:2015.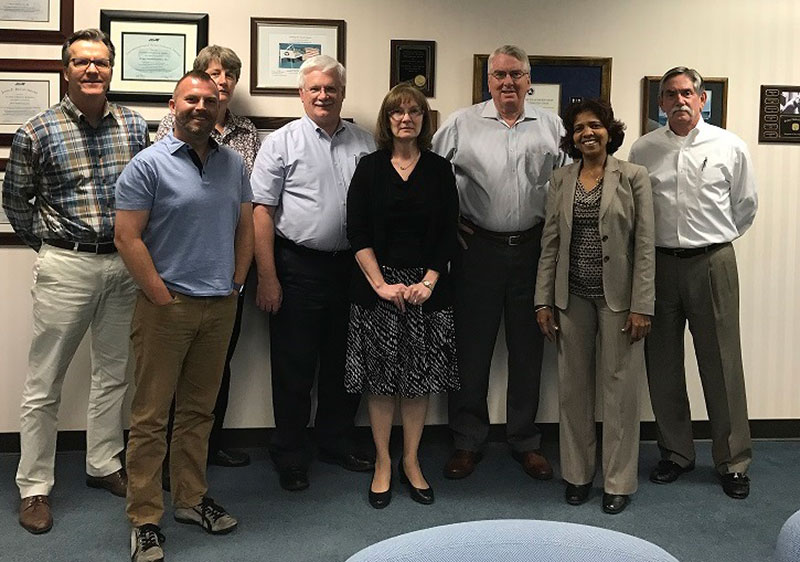 The Team at Ocean Shipholdings on the kick off meeting day
Ocean Shipholdings, a Houston-based provider of ship management services, has retained the services of Mireaux Management Solutions to help them achieve the Information Security Management System standard ISO 27001:2013, as well as help them migrate their existing ISO 9001 and ISO 14001 certifications, to the ISO 9001:2015 and ISO 14001:2015 versions.  Although initially Mireaux was being vetted just for the new certification, Miriam Boudreaux, CEO of Mireaux Management Solutions, quickly realized that by implementing ISO 27001:2013 – they would be implementing the High Level Structure (HLS) which is also cornerstone of the new ISO 9001:2015 and ISO 14001:2015. After advising that they should go for the new certification and the 2 migrations simultaneously in order to take advantage of the integration capabilities of the HLS, Mireaux was pleased that Ocean Shipholdings agreed to the challenge.
Mireaux is excited about this new project and is confident in the ability of its staff and services to help Ocean Shipholdings certify to these standards. Mireaux itself is one of the only ISO Consulting firms in the world to be dually certified to ISO 27001 and ISO 9001 standards, which gives Mireaux firsthand knowledge of what it takes to maintain an information security management system.  There is no doubt that these certificates will augment the level of quality exhibited by Ocean Shipholdings and help it further stand above the rest. Mireaux estimates the project's completion date to be around November of 2017. Using Mireaux's project management principles as well as its vast knowledge and experience in the standards, Mireaux knows the project will be successful and hopes to influence the long-term vision of Ocean Shipholdings.
ABOUT OCEANVIEW SHIPHOLDINGS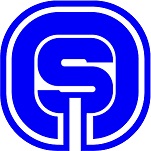 Founded in 1981, Ocean Shipholdings is a Houston based provider of ship management services. The company has designed, built, financed and operated oil tankers  worldwide, as well as managing U.S. Navy vessels in support of national defense objectives.  OSI maintains ships operating worldwide under strict standards for employee safety and environmental protection. OSI's Quality Management System is certified by ABS Quality Evaluations and their Safety Management System is certified by the  American Bureau of Shipping.
ABOUT MIREAUX
Mireaux Management Solutions is a Technology and Consulting firm headquartered in Houston, TX. Mireaux assists organizations in the implementation of ISO 9001, ISO 14001, ISO 45001 and ISO 27001 standards, as well as the API Specification Q1 9th Edition and API Specification Q2. Through Consulting, Auditing, Training and its proprietary software Web QMS, Mireaux is capable of handling all your ISO and API certification needs.  To get in touch with Mireaux, contact us at info@www.mireauxms.com.