6 Years and Counting with TETRA Technologies, Inc., ISO 9001:2015 Transition and API Q2 Certification are Underway!
Mireaux Management Solutions is excited and pleased to announce that our long-time client of 6 years, TETRA Technologies, Inc., has again partnered up with Mireaux's diligent team for both ISO 9001:2015 Transition and API Q2 Certification!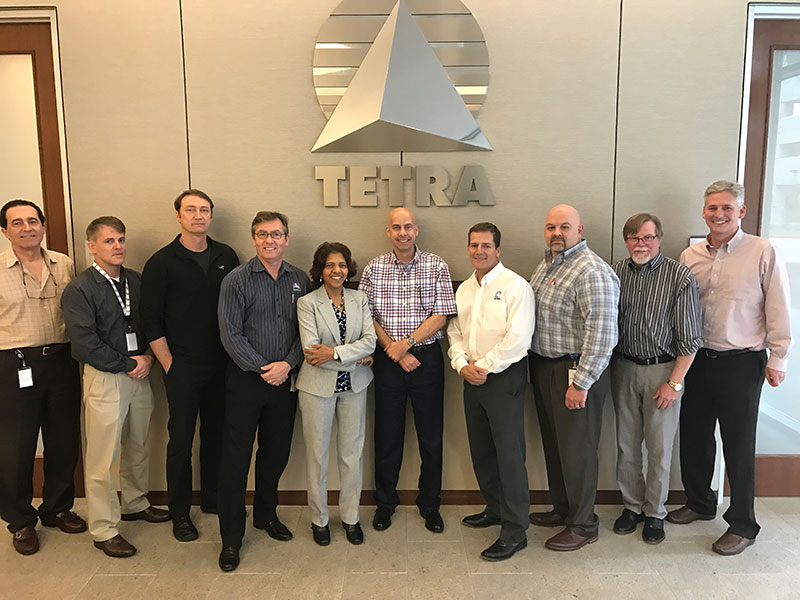 TETRA's team joining the ranks with Mireaux, for further business endeavors.
6 years ago, Mireaux first established relations with TETRA's Offshore Services and Production Testing divisions, to help them gain ISO 9001 certification and to provide them with Mireaux's Web QMS software. ISO 9001 is an important business standard to meet, as it helps organizations like TETRA demonstrate to their customers that they will consistently receive top quality goods and services, and this good faith and business practice satisfaction spreads to employees and management alike.
Miriam Boudreaux, CEO of Mireaux commented on the new contract- "Mireaux is excited about working with the TETRA team again on upgrading their Quality Management System. This is definitely a win-win situation, as we are already very familiar with their QMS, and have maintained a close relationship with them through our Web QMS software.  Our tenure with ISO 9001:2015 and API Q2 –being the first Consulting firm to migrate to ISO 9001:2015, and one of the first to work on API Q2 -make us the ideal company to provide TETRA with the valuable help."
Mireaux's new contract with TETRA spans across several of their locations, including US locations in Texas (The Woodlands, San Antonio), Louisiana (Broussard, Houma, Belle Chase), and in other countries around the world. Mireaux's Web QMS software is used by TETRA worldwide.
ISO 9001:2015 is a fundamental update for organizations looking to fully adapt to the changing business operations environment. And API Q2 on the other hand, is an above and beyond certification measure for businesses looking to develop their Quality Management System standards in the Oil and Gas industry.
Mireaux is looking forward to assisting TETRA with achieving these goals in 2017, and to continuing our relationship for many years to come!
About TETRA Technologies, Inc.: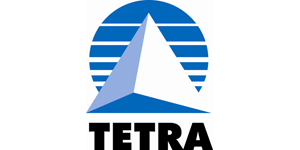 TETRA Technologies, Inc. was first established in 1981 and quickly morphed into a global diversified Oil and Gas services company with employees and operations on six continents.
TETRA has gained long-term customers contracts by staying ahead in niche markets, newly developed technologies, and customer needs, to capitalize on in an ever-changing market.
TETRA focuses on completion fluids and associated products and services, water management, frac flow-back, production well testing, offshore rig cooling, compression services and equipment, and selected offshore services including well plugging and abandonment, decommissioning, and diving.