Mireaux and IMS Diving Panama Team Up for ISO 9001:2015 Certification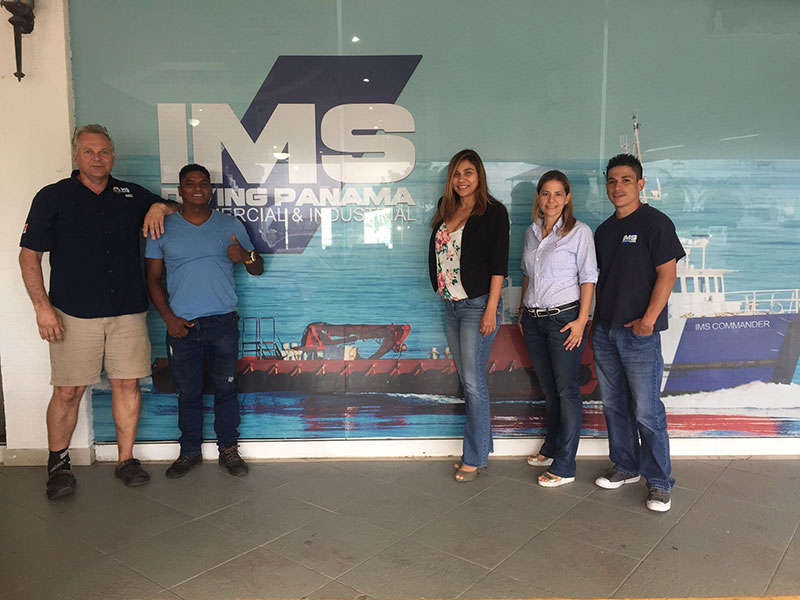 The IMS Diving Panama Team pose for a picture after holding the ISO 9001 project kickoff with Mireaux.
Mireaux has gone international once more, after being contracted by IMS Diving Panama for full turnkey ISO 9001:2015 certification assistance. Located in Amador, Panama, IMS Diving is a commercial and industrial diving contractor that services international vessels with top-quality repairs and inspections. Mireaux is delighted to add IMS Diving Panama to their list of clients within the diving and marine industry with the likes of Aqueos, Epic Diving and Marine, and Quanta Marine.
Through the use of Process Mapping, Hands-On Training, Auditing, and Mireaux's Web QMS software, Mireaux expects to take IMS Diving Panama to full ISO 9001:2015 certification in only a few months, helping them improve across their core business processes along the way.
The diving industry is one that Mireaux takes pride in being an integral part of. In this industry, management systems standards become even more important due to the safety of the divers, and the need to ensure high quality of the service and the protection of the environment.
The Mireaux team looks forward to building a rewarding and lasting relationship with the IMS Diving Panama team and CEO Miriam Boudreaux, commented, "We are excited to work with the great team at IMS Diving Panama, as this not only expands Mireaux's Consulting and Web QMS reach, but also we enjoy working with diving companies. Mireaux has had the opportunity to work with some of the best diving and marine companies in the Gulf of Mexico and it is great to be able to use the knowledge already gained. Our team also loves those who choose our software Web QMS as it gives us a great platform for rapid communication despite being many miles away. Overall we are eager to see another successful project and another happy Client in a new country."
The IMS Diving Panama project includes the use of Mireaux's Web QMS Software. Web QMS is a pivotal choice for companies like IMS to take advantage of, ensuring a secured hosted cloud-based environment, helping organize and track documentation and tasks, while achieving compliance with ISO and API standards. It is easily accessible by all users at anytime, anywhere.
About IMS Diving Panama: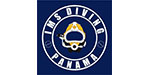 IMS is a commercial and industrial diving contractor, founded by Kjetil Solberg in Amador, Panama. They provide 24/7 high-quality inspections and repairs of vessels for the maritime international market.