When your Clients love you and you love your Clients, Mi Casa Es Su Casa! Team ADA Mexico and ADA USA dine at Boudreaux's private residency.
When you partner with Mireaux, you will realize that we not only treat your project like the most important one, but we also treat you like family, always providing help and assistance when needed. A good example of this relationship is the one Mireaux has with its Client Air Drilling Associates.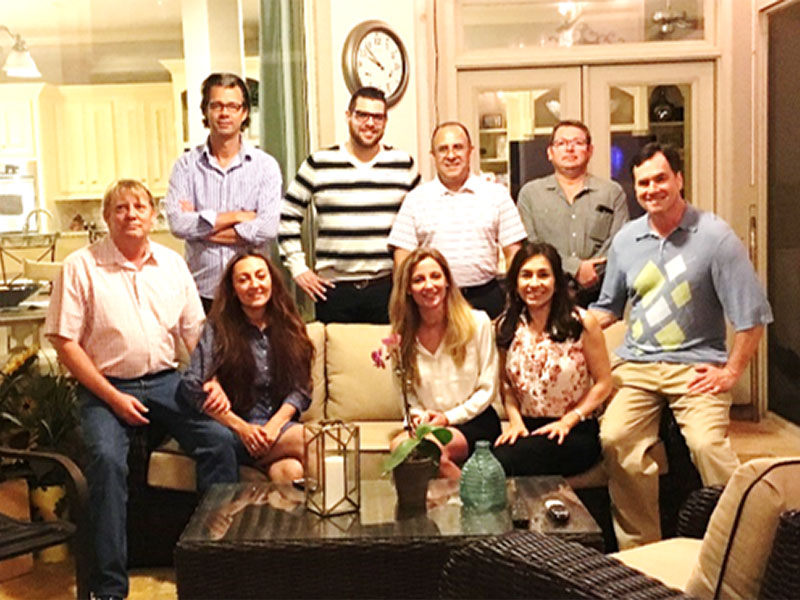 The ADA team and the Boudreaux family gather on the patio
A Client of Mireaux since 2013, ADA was Mireaux's first Client to pursue API Q2, successfully achieving certification in 2014. As Boudreaux points out, ADA was a brave customer. "Since we first met ADA, I realized that they were not looking for a plaque on the wall, but rather a true Quality Management System that could help their company for future growth and success. At the time, ADA's presence in the Western Hemisphere was growing, and they had a long standing experience in the Oil and Gas Industry in the Eastern Hemisphere. So when API Q2 was released, they immediately recognized the opportunity to use this standard as a stepping stone for further growth.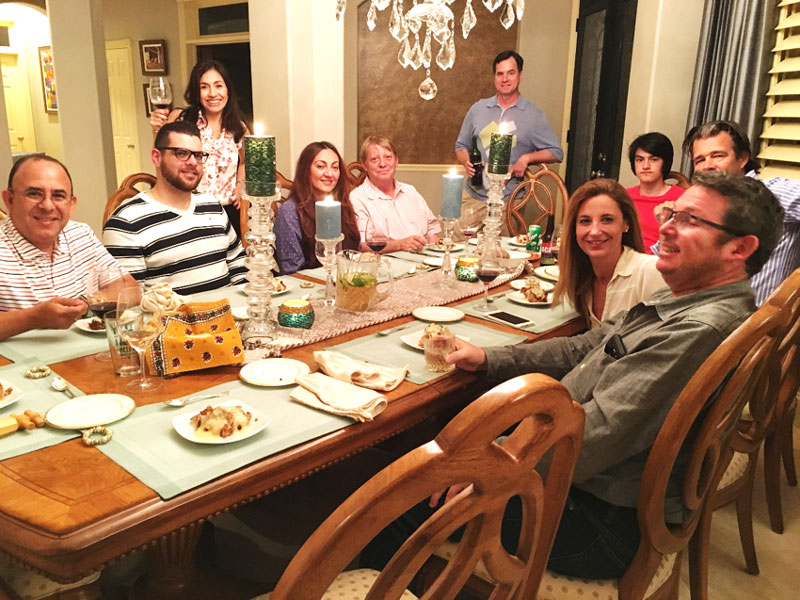 The ADA team gather around the table to share a meal with the Boudreaux family
And with Mireaux's help, and the help of our software Web QMS, ADA was one of the first 50 companies to achieve API Q2 certification." Nowadays, ADA's presence in the USA, Mexico, and the Americas has multiplied, especially after two acquisitions that were finalized in 2016.


Toasting to a successful partnership
While members of ADA Mexico and ADA USA were in town attending API Q2 training at Mireaux's Training Center, and visiting headquarters, M. Boudreaux, CEO of Mireaux Management Solutions, took advantage of the opportunity to invite the ADA team for dinner at her home. Boudreaux noted "We had an absolutely great time, talking and enjoying the relationships that have developed over the years. Between food and spirits, we managed to get to know each other and our families more, and played some ping pong too."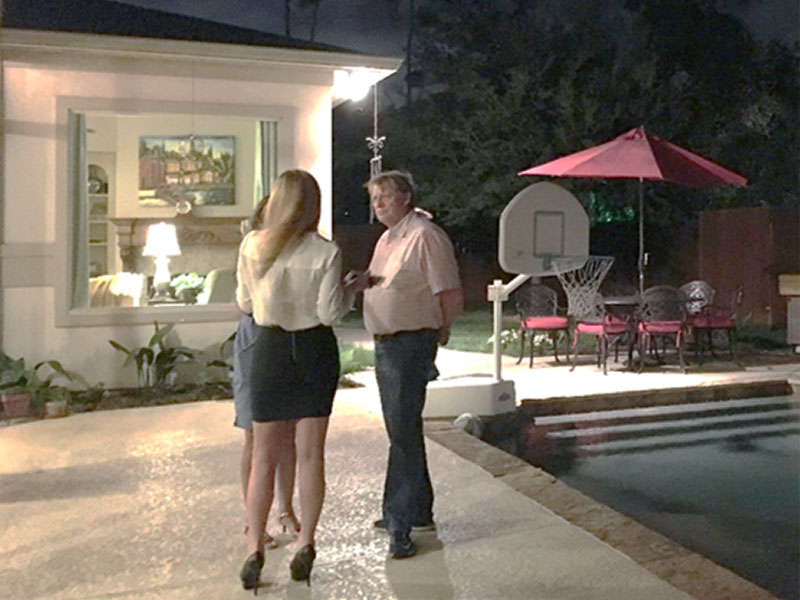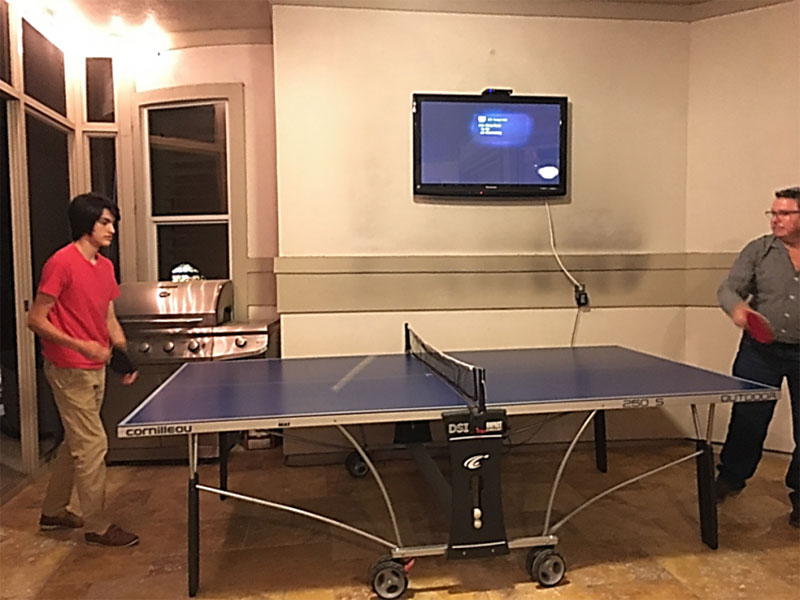 Guests  enjoy a conversation by the pool and play Ping Pong
Mireaux is excited to have ADA as a close Client, and just like all our Clients, Mireaux treats everyone like they are our best Clients –always a phone call away and ready to answer any questions, or provide support in their Continual Improvement journey.
ABOUT AIR DRILLING ASSOCIATES
ADA, originally founded as Air Drilling Associates, Inc. in 2002 in Farmington, NM USA. has since rapidly grown to be one of the largest air drilling service providers in the world. In 2010 the company started to diversified into MPD (Managed Pressure Drilling) and UBD (UnderBalanced Drilling) and increased that presence by aquiring Reform Energy Services and Strata Energy Services in 2016. The company has a strong commitment to quality and holds certifications in API Spec Q2, Q1, ISO 9001, and API RCD16A.
ABOUT MIREAUX
Mireaux Management Solutions is a Technology and Consulting firm headquartered in Houston, TX. Mireaux assists organizations in the implementation of ISO 9001, ISO 14001, OHSAS 18001 and ISO 27001 standards, as well as the API Specification Q1 9th Edition and API Specification Q2. Mireaux also provides Auditing Services, and Training Services, on-site and public courses, including API-U certified courses. Mireaux also provides its proprietary software Web QMS to handle all your ISO and API certification needs.
To get in touch with Mireaux, contact us at info@www.mireauxms.com.