A successful audit is the result of having competent Auditors combined with following a structured audit approach that together will allow an organization to determine if the audit criteria has been fulfilled. Mireaux Management Solutions' Auditing processes are certified to the ISO 9001 and ISO 27001 standards and follow the Guidelines for Management Systems Auditing provided in the ISO 19011:2002 International Standard.
Through established procedures and work instructions of their own, Mireaux ensures that all its Auditors follow the same process when conducting audits, resulting in efficient and effective audits. Call Mireaux today and let us show you how you can benefit from our Auditing Services and give your Audit program a boost.
Mireaux Management Solutions has extensive experience conducting various types of audits, including the following:
Mireaux can help you implement an audit program that is suitable to your organization and that can be carried out effectively and consistently.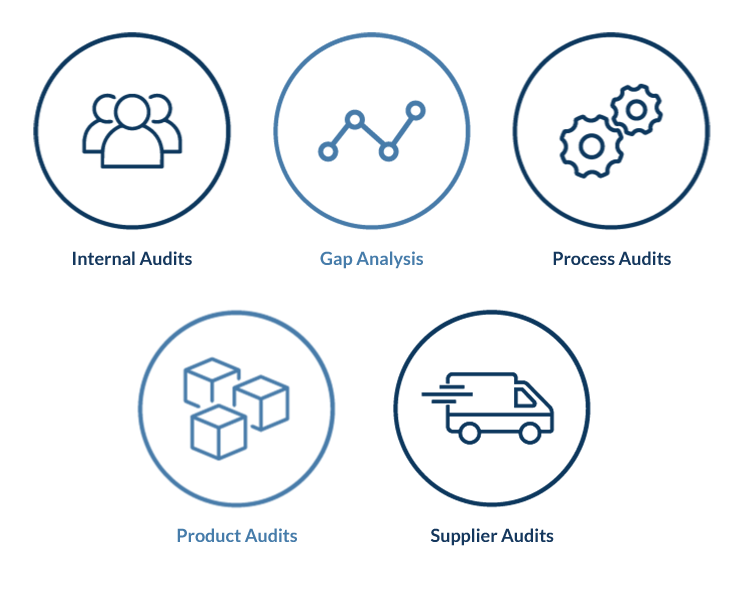 Frequently Asked Questions