Mar 2 - Mar 3




8:30 am - 4:30 pm
March 2, 2021 - March 3, 2021




8:30 am - 4:30 pm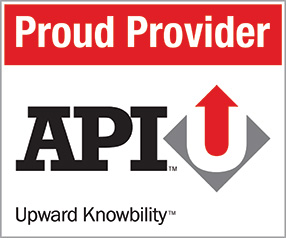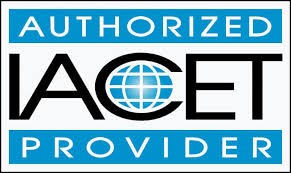 The 2-day Auditor Fundamentals training course teaches the principles of being a good objective auditor and the basic requirements for planning and conducting internal audits. Hands-on activities and group workshops provide a practical understanding that will help with the establishment of a well-rounded audit program. Learn more about this course.
AVAILABLE IN-PERSON AND VIA LIVE STREAM
Venue Phone: 7135894680
Venue Website: https://www.mireauxms.com
Address:
12802 Willow Centre Dr.
,
Houston
,
Texas
,
77066
,
United States